Live selling has become a prominent trend in e-commerce and online retail, captivating consumers in Europe, the United States, and beyond. What initially started in China has now expanded to larger industries, with retail giants like Louis Vuitton, Burberry, and L'Oreal making investments in this dynamic selling method. 
This blog explores how different industries and businesses are utilizing livestreams to attract and engage customers, with growth forecasts indicating a rise in major brands and industries joining the platform in the coming years.
Which industries are embracing live selling?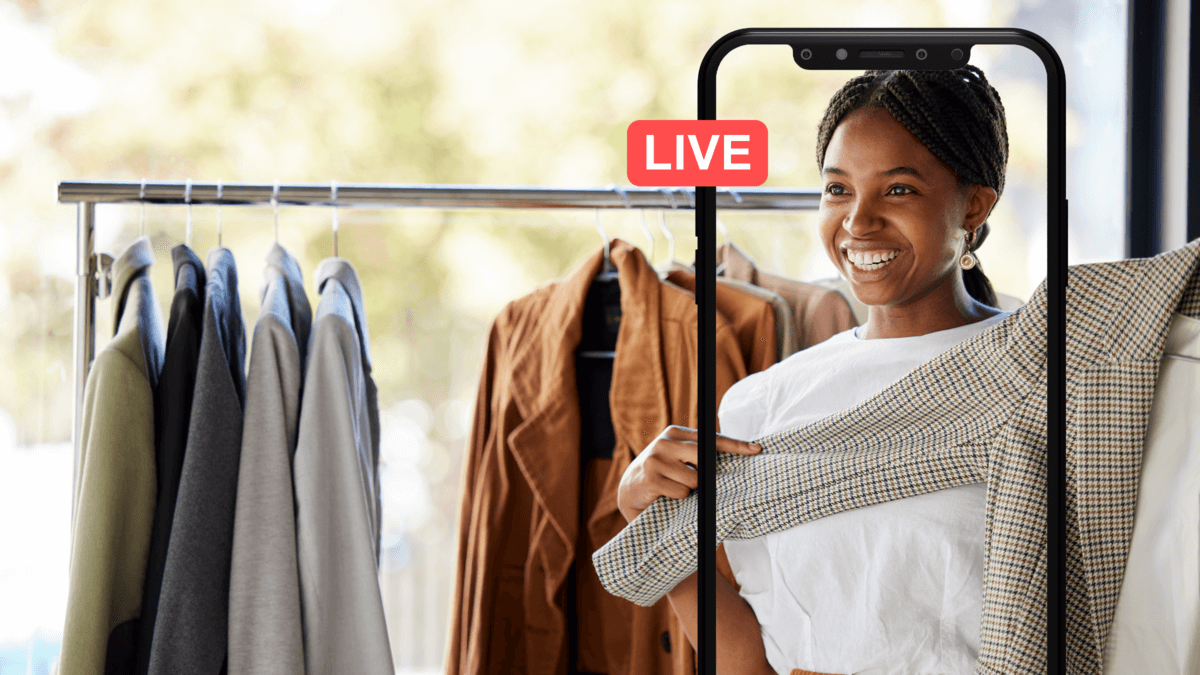 When it comes to embracing live selling, several industries have stood out. Women's apparel, identified by global consulting firm McKinsey & Company as a leading category in livestream events, boasts an impressive 36% market share. 
This popularity is reinforced by the fact that more than 80% of female digital buyers purchased clothing online in the past year. Women's comfort in buying fashion items online, coupled with the playful and interactive nature of livestream eCommerce, has propelled live selling in this industry. 
Fashion brands like Aldo, Louis Vuitton, and Tommy Hilfiger have leveraged live selling to create engaging experiences, whether through hosts trying on different outfits or partnering with celebrity stylists like Formula 1 driver Lewis Hamilton.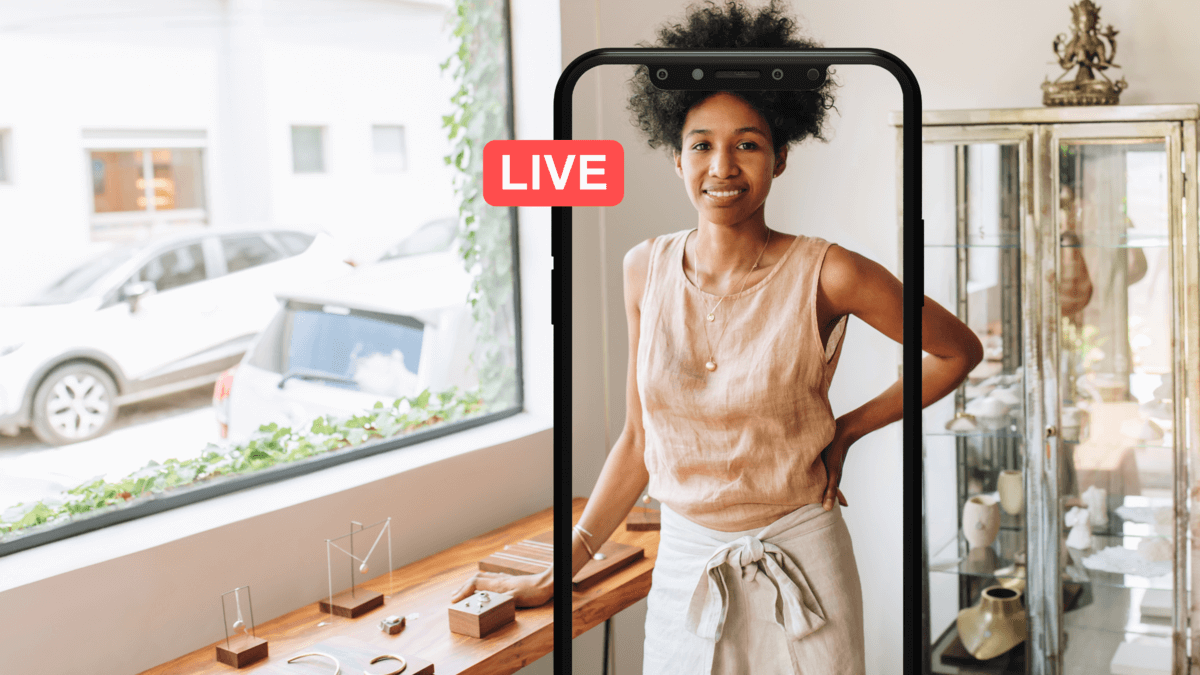 Jewelry, with its high-value items and the challenge of overcoming cart abandonment rates, has found livestream eCommerce to be an effective medium for simulating the in-store experience. 
By offering personalized interactions and real-time guidance, jewelry sellers can establish trust and facilitate significant purchases. Swarovski, for example, has utilized live video for one-on-one virtual shopping and consultations, ensuring an exclusive and tailored experience for their customers.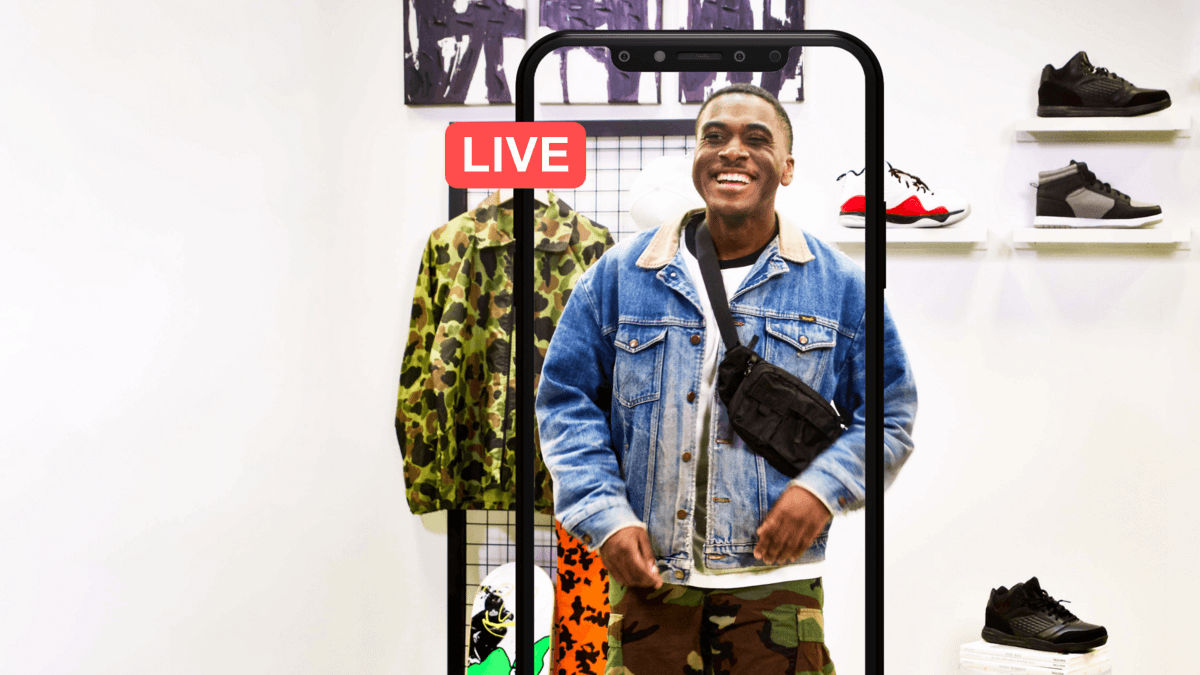 Sports merchandise, known for its excitement and live action, has often struggled to capture the same level of energy in online sales through static images and pre-recorded videos. However, live selling provides the perfect solution. 
Platforms like Instagram, TikTok, and Facebook offer sport merchandisers the opportunity to showcase their products in action, motivating their target audience to make a purchase and embrace an active lifestyle. Brands like Adidas have successfully utilized live selling to promote not only the physical dimensions of their products but also the broader concept of an active and healthy lifestyle.
As digital marketing strategies continue to evolve, live selling presents a powerful tool for boosting conversion rates, enhancing customer engagement, and driving retail growth. 
With its interactive shopping experience, video commerce capabilities, and potential for brand promotion, live selling has become a vital component of online businesses seeking to maximize sales and connect with their audience in new and exciting ways.
Predictions for 2023 and beyond
The big question on everyone's mind is whether live selling is merely a fad, like some of the very products being pushed. Will we look back at this era in retail in the same way that we view infomercials from the 1980s?
Numerous statistics indicate that this won't be the case.
Between 2020 and 2022, eCommerce revenues generated via online shopping more than tripled to reach $17 billion by 2022. Needless to say, much of this incredible growth can be linked to the COVID-19 pandemic. It's anticipated that revenues in the United States will add up to about $55 billion by 2026.
Coresight Research Inc. expects that livestream shopping revenue in the US will reach $20 billion in 2023. The fact that 40% of US adults have not yet considered watching a live shopping event supports this. In fact, attendance was only 13%. But that doesn't mean there isn't opportunity, and those businesses that do partake in live selling are seeing faster adoption as well as new sources of revenue. 
This anticipated growth means that more and more industries will resort to lives sales. For example, Fanatics, an American online retailer of licensed sportswear and collectibles, announced that they're also going to start using this engaging format to sell collectibles and trading cards in Q2 2023. 
Nick Bell, the CEO of Fanatics Live, accurately summarizes why so many industries have turned to live selling: "This is not just about taking a product and selling it; it's about creating this really entertaining format and experience."  
About the Author: Koba is a content creator and regular contributor to Influencer Marketing Hub. For the past six years, she has helped SaaS companies, eCommerce brands, and website de-sign agencies to improve their social media marketing strategies.